Welcome!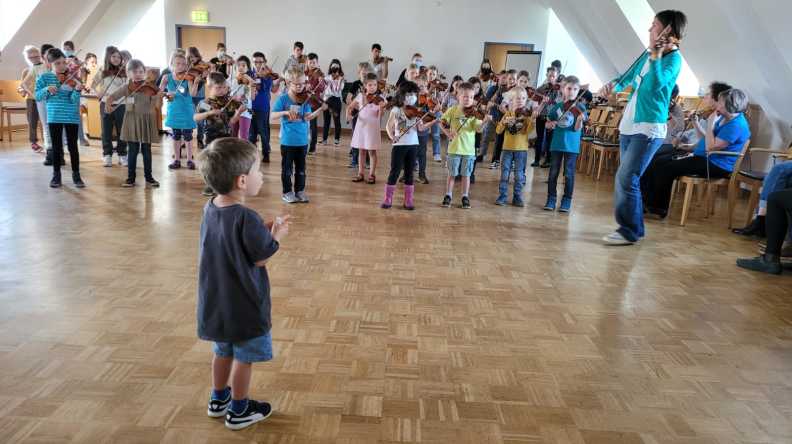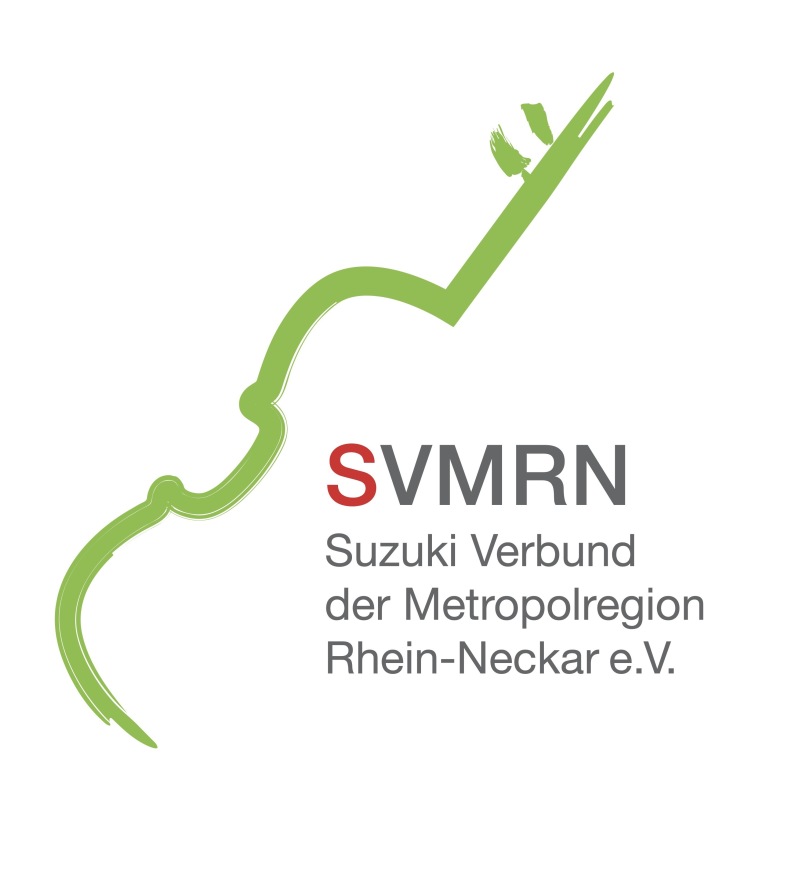 We are pleased to announce the foundation of our new association Suzukiverbund der Metropolregion Rhein-Neckar e.V., for the promotion of workshops and Suzuki events in the Rhine-Neckar region.
This wonderful project, which is unique in Germany, was born out of the close cooperation between the Suzuki teachers in the regions of Heidelberg, Speyer, Mannheim, Grünstadt, Worms and Ingelheim, and the desire to enable the children and young people who make music to take part in a workshop in their local area.

Teaching and making music together brings new experiences, new motivation and a lot of fun to all participants!
On our website you will find all the information about the activities of the association. All the information for our annual workshops, of course, but also a chance to look back at past workshops.
Have fun making music!
best wishes
from the faculty and staff of the Suzuki Association of the Rhine-Neckar Metropolitan Region e.V. (SVMRN)